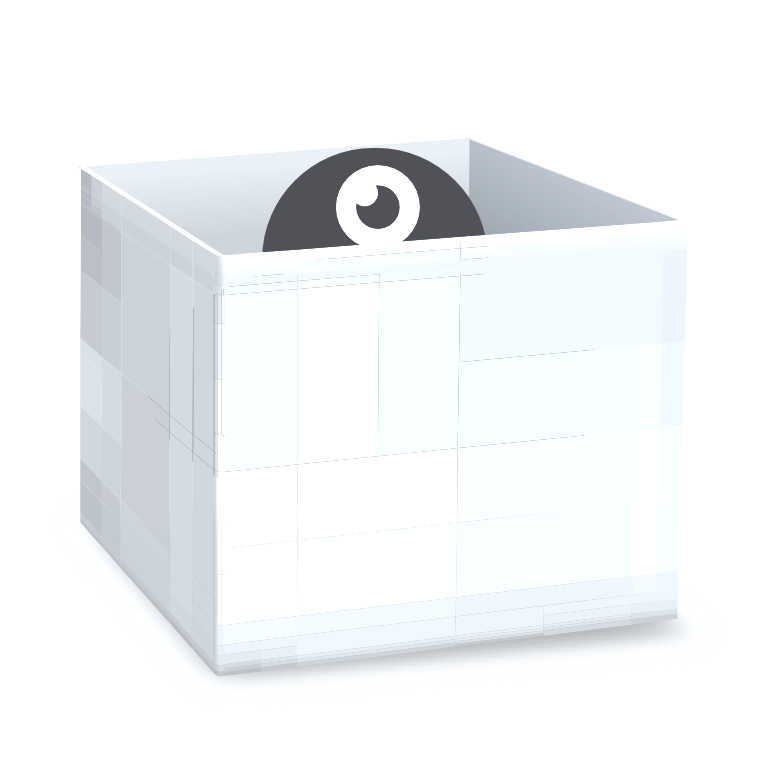 Singularity Hub Documentation
Hello there! It's so great that you are interested Singularity Hub.
Notice
Singularity Hub is no longer online as a builder service, but exists as a read only archive. Containers built before April 19, 2021 are available at their same pull URLs. To see a last day gallery of Singularity Hub, please see here
Introduction
This section covers rationale, background, and frequently asked questions.
Getting Started
This is the official user guide for singularity-hub.org, providing more detail on how to build, manage, and deploy your images. For quick answers, see our Troubleshooting page.
Resources