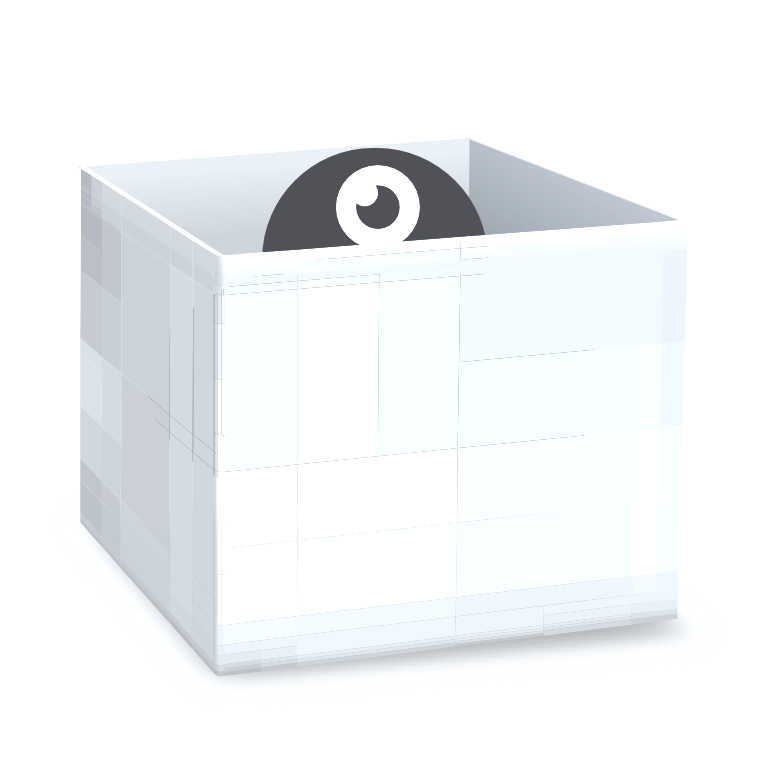 Singularity Hub Documentation
Hello there! It's so great that you want to use Singularity Hub. Let's get started.
Introduction
This section covers rationale, background, and frequently asked questions.
Getting Started
This is the official user guide for singularity-hub.org, providing more detail on how to build, manage, and deploy your images. For quick answers, see our Troubleshooting page.
Resources